Enjoy. Sorry I was late with this.
The haikulodeon

Here's this week's heap of haikus: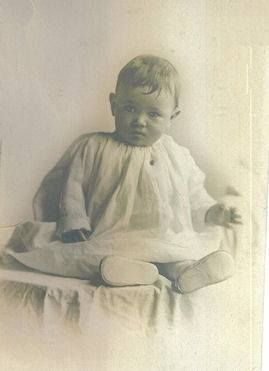 Another Agnes …
my grandma, born this day in
Eighteen Ninety-one.
(Agnes Marion Mulry Tracy Tharp -1891-1951)
—
Wendell always wished
his yard was more like his next
door neighbor's garden.

(Thanks to Kristina Rebelo for the use of her photograph.)
—

Nine haikus:
My first landlord in
New York was named Guisseppi.
He loved Bustelo.
He was a tailor
in a Long Island City
men's suit factory.
He would tune in to
Op'ra on radio and
soccer on TV.
He drank espresso;
Bustelo espresso and
Artichoke liqueur.
He was my landlord
for over 20 years.  We
would communicate
through hand gestures for
he spoke little English and
I, no Italian.
On late Summer nights
he'd bring me tomatoes from
his backyard garden.
Sometimes we would sit
jn lawn chairs in the garden
And drink espresso.
It wsa too bitter
for my taste, but…
View original post 326 more words